Hi,
Think it's kind a follow up on this Thread but…
I turned on "Enable Link" so the picture in icinga2 is Clickable.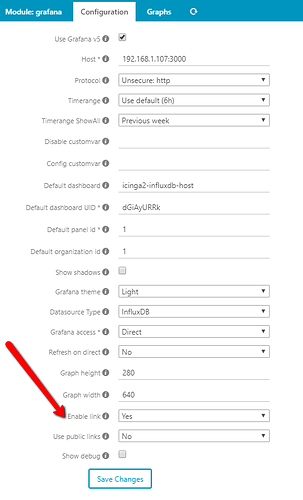 And when I click it it will show the right graph in Grafana: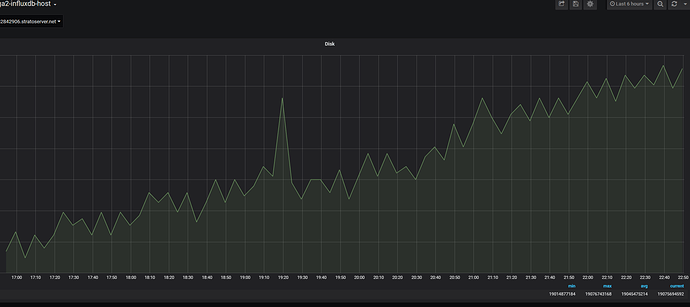 But icinga2 is still showing this: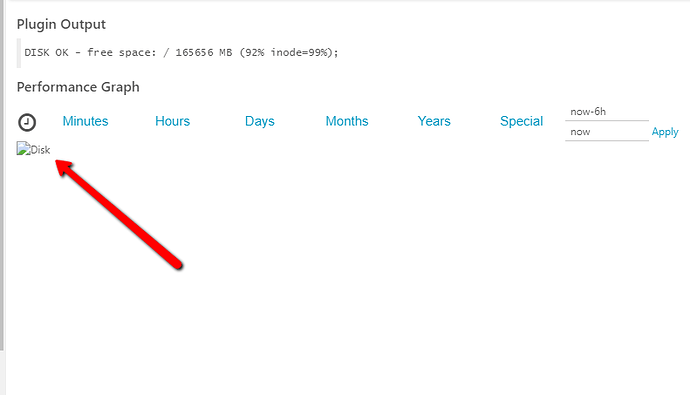 Followed different howto's but mostly this one (google translate):
LINK
github
It seems that alot of documentation is getting out of date but think most of the above link is still fine and my Grafana is working good and icinga2 is working to. Just the visual graphs dont show.
What could be the problem or what am I missing?