Hey,
Our guys are used to Cacti's GUI, especially Tree Mode. For reference this is what it looks like: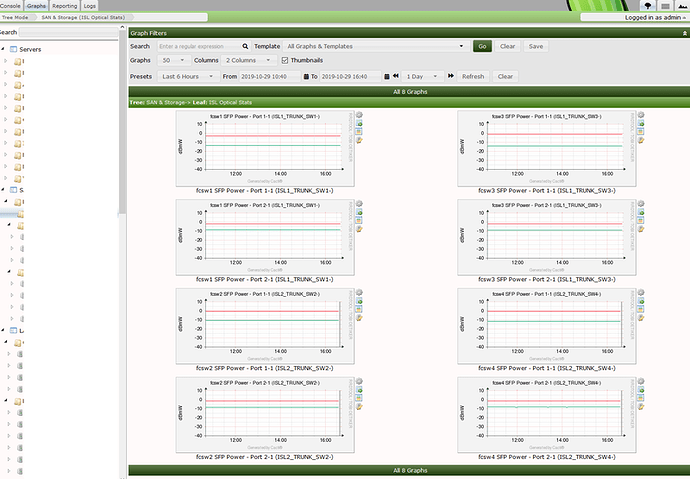 If you needed a similar GUI to display performance data collected by Icinga, what would you use?
The main thing is that you can create a custom multi-level tree and place objects therein. Usually that would be hosts, which, when you click on them display their available graphs on the right-hand side. Additionally you can filter which graphs/services exactly to display (and the timeframe) at the top of the screen.
This need not be 100% identical, but certainly something like that must exist!? What would you use?
Thx