Is this a matter of propagation? I've seen this too when I delete a data field called "applications" (yes, confirming to delete dependent host assignments), and radding them, they never show up:
Custom variables:

Cube:

I'm not sure if the services are not being requested? Chrome inspect > Network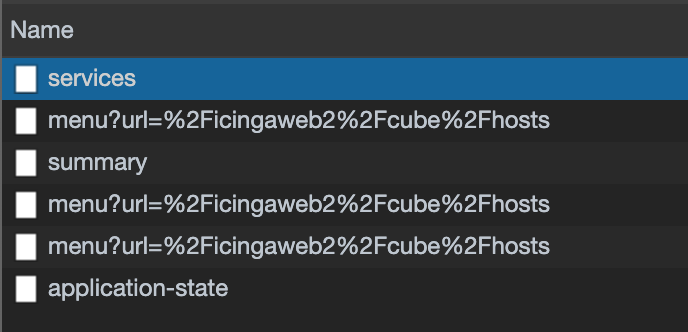 Anything I can check/correct on the CLI or with the API?