After I reboot my monitoring server seems to reset all graphs every time.
This is happening on two separate servers.
I even reinstalled the one of the servers following the installation instructions strictly.
Any idea what could be happening here?
Or how I can start debugging this issue in a good way?
Versions:
Debian GNU/Linux 10 (with all updates)
icinga2 2.12.4
icingaweb2 2.8.2
mariadb 10.3.29
apache 2.4.38
graphite 1.1.4
Before: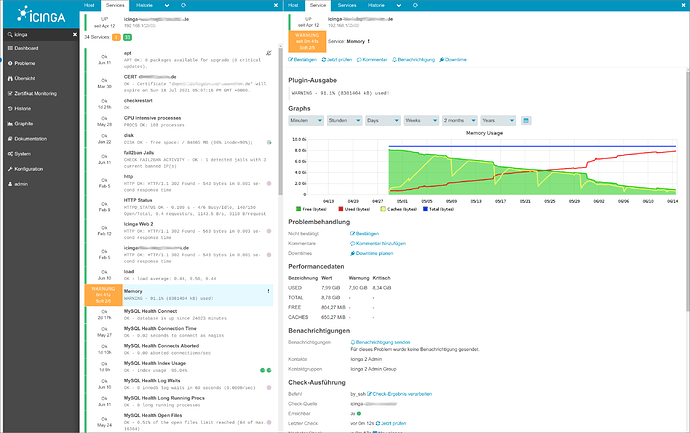 After the reboot: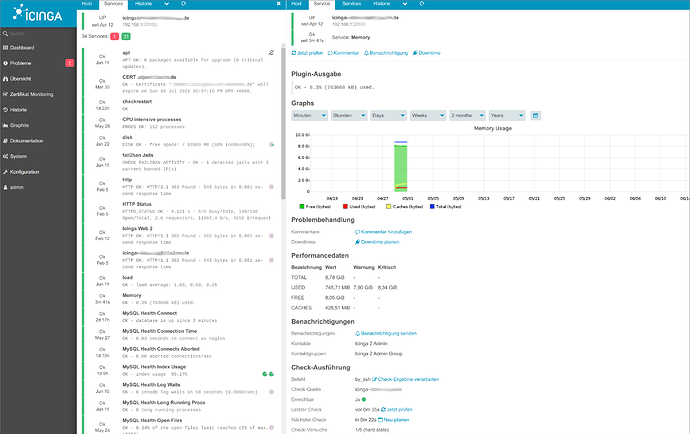 Thank you,
Andy