Hi Everyone,
im trying to visualise SNMP Checks in Grafana.
For this im using the already implemented Check_SNMP and also for testing Check_snmp from Ozzi (https://github.com/ozzi-/check_snmp).
On the Icingaside i have them running and they give me the results i expect.

But the metrics from snmp checks does not show off in the InfluxDB. I check this via InfluxDB Workbench.
I see all my other checks… but nothing from SNMP.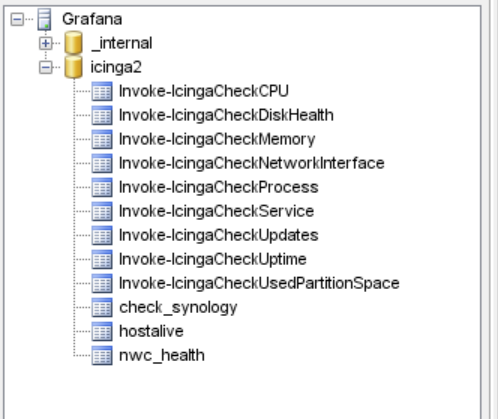 Did someone run into a similar issue and have a tipp for me?
My System: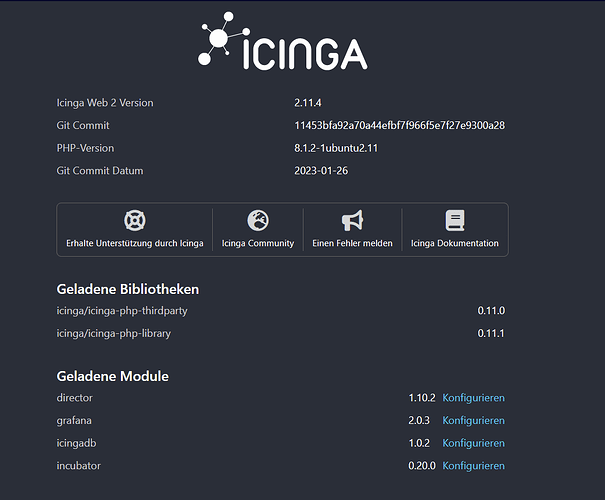 Regards
Mario