Hello everyone,
I'm in the process of migrating the Icinga 2 master nodes to new infrastructure and therefore need to move them to new hosts.
At the same time a satellite zone will be merged to the master zone.
Old: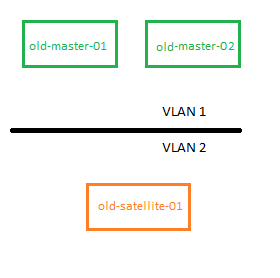 New: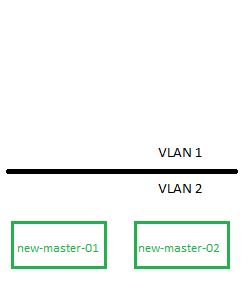 Both the master and satellite nodes have connections to Icinga 2 agents and execute remote checks. No NRPE, no NSClient++ etc.
The current plan looks like this:
Use Thomas' disaster recovery tool to move all relevant files from the old to the new config master: https://github.com/widhalmt/icinga2-disaster-recovery
Rename the names of the Icinga zones and endpoints in the director config and deploy
Join the new second master to the new config master, creating a new master zone
Rename the parent zone and endpoints on all agents
To avoid this in the future I'll probably run the new masters behind generic CNAMES so I don't have to touch all agents.
Any feedback, ideas, etc are appreciated before I move forward.