Hi,
we a have question for better understand using checkCommands in a service-apply-rule and ServiceSet.
The situation is following:
If you create a service inside a ServiceSet you can choose e.g.basic-template and add a an individual checkCommand: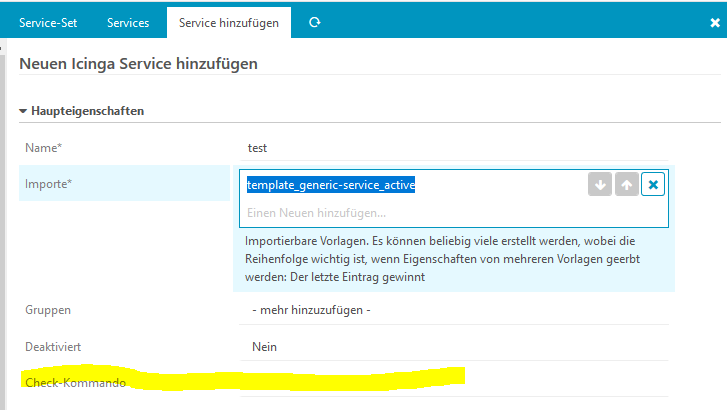 If you create a service-apply-rule, you need to create a special service template where you add the check-command and after that you can add this to the service-apply rule. Because there is no filed to add a checkCommand.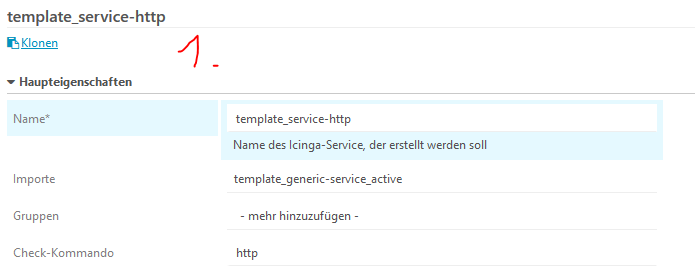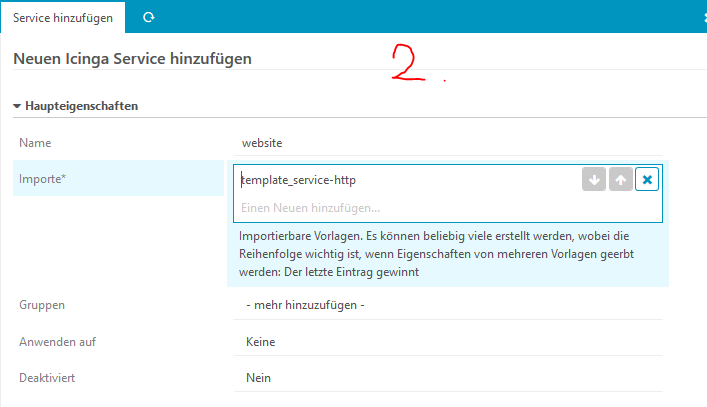 For us this is a little bit illogical and sometimes frustrating, if you have to create a template only for one service first. At the end you have a lot of templates.
We hope, that somebody has a logical explanation for us

Thank you.