hi all is there any way to download graphna graph report or data ?
Hello,
sure you can download the rendered images. For example you can create reports via script by getting the host and its services from the api and use curl to get the rendered images. Als on host objects you should see a link to get all service graphs on one page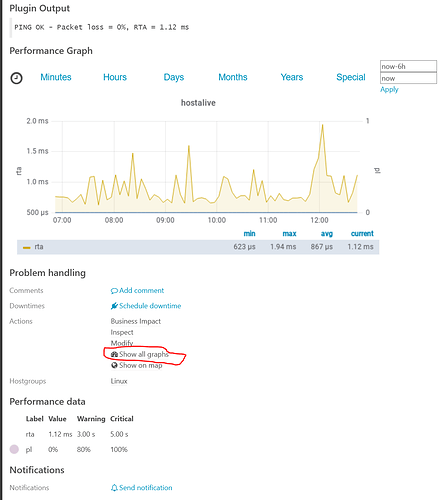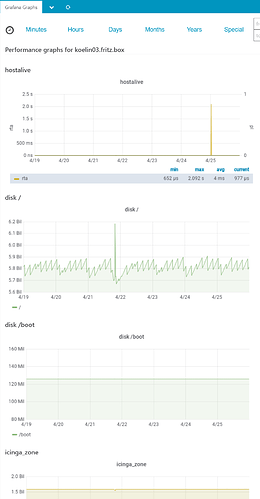 Regards,
Carsten
thanks for the reply , is there any way to get that report it in csv or pdf format ?
Grafana is strictly visual for the most part. Are you using Influx or Graphite as your backend? InfluxDB can export to csv format if you're comfortable running the queries directly.