Hi. I am a little bit confused why and when graphite graphs are showing up in icingaweb2 and when not.
E.g. for my self-defined "maildelivery" check I do get a nice graph for the performance data: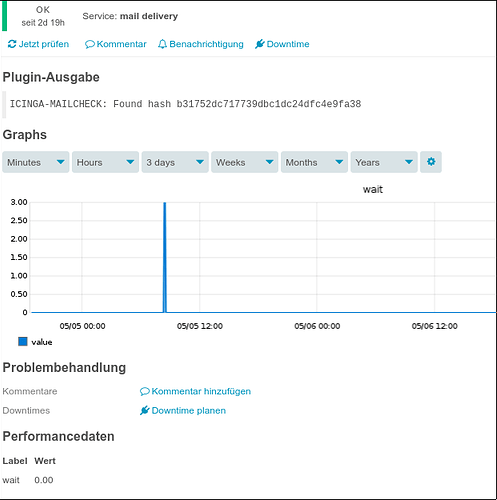 but for a different check called "uptime" I don't: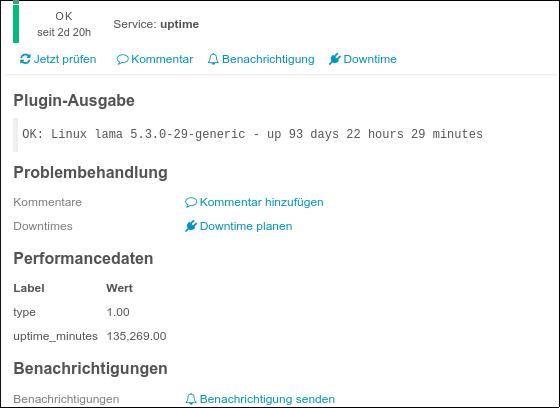 Both deliver performance data and I don't see a difference in the check definitions.
Could someone enlighten me please?

Thanks!