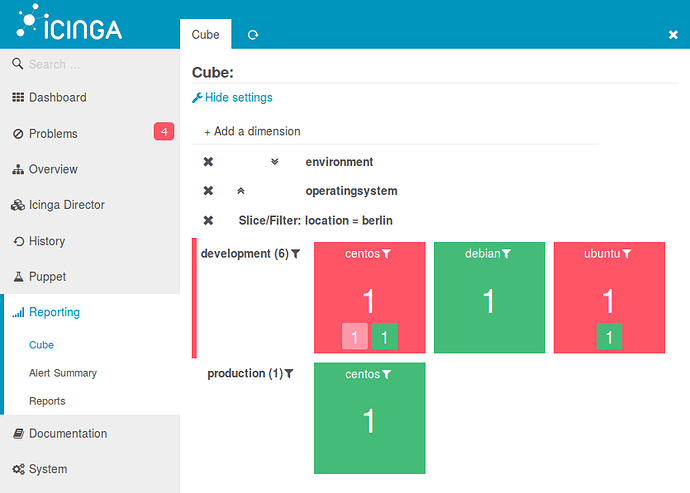 About
The Business process module for Icinga Web 2 provides the ability to model dependencies between hosts and services to achieve a visual summary of business proccesses. Also it adds the the functionality to create notifications for those newly modelled processes.
---
Installation
The module can be found here
The documentation can be found here
---
Additional Info
How to model your first business process Webinar link
Business process notifications are part of the ITL link
---
To Do's
We encourage all fellow participants to provide additional how to guides in

written or

visual form.