Hello there!
yes, we did shut it off on the 20th of October.
We sent out a mail (via the list) asking whether anyone was still using it, and announcing its end one month prior to that


And since no one reached out to us during that time, we decided it was safe to take it down.
ha!

Thanks for the info - I signed up to the announce list on 19th October, and found the 'Please confirm subscription' email in my spam a couple of days later. I've been trying to confirm my subscription since!

Is there a replacement announce list for updates?
I'm watching new releases on github: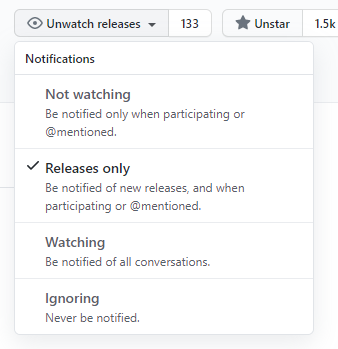 While we create a separate topic for each release here in the forum, you could also subscribe to the Blog where we announce each release