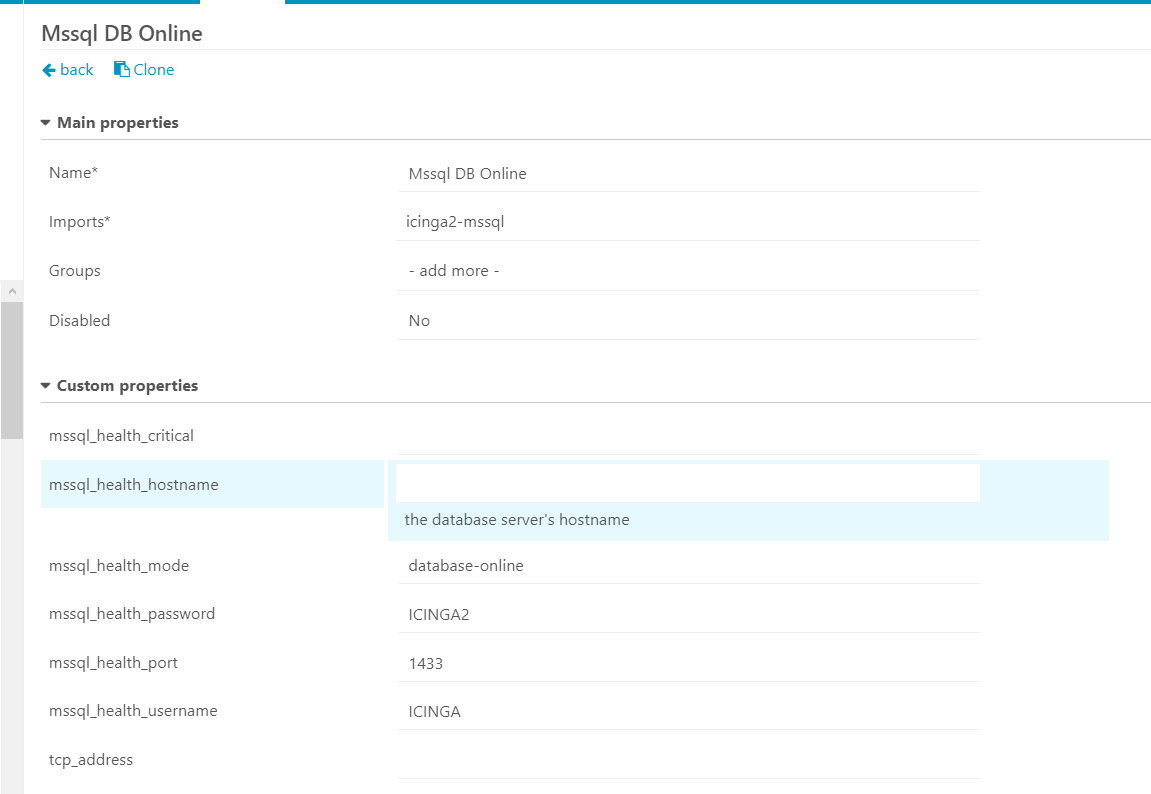 Hello :),
I am trying to configure the plugin check_mssql and what I am looking for is that at the time of setting the parameter "mssql_health_hostname" there is a command that runs a command and this automatically detects the "hostname" of the server and thus not having to configure the service for each server.
If someone knows the way to do it I appreciate your comments and support.
I am using icinga2 web.
Translated with DeepL Translate: The world's most accurate translator (free version)