I've hit a strange issue whilst bringing my icinga2 installation up to date.
After apache was set to use PHP 7.3 the side menu in icinga2web has disappeared? When you first log in you see it flash, or at least I think you do, then all menu options just disappear?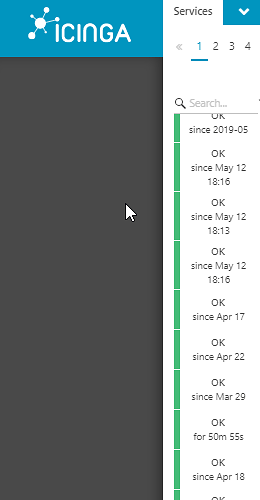 Edit - I think it may be a chrome caching issue, works fine in IE. Will give it a while and check, can't currently clear my cache.