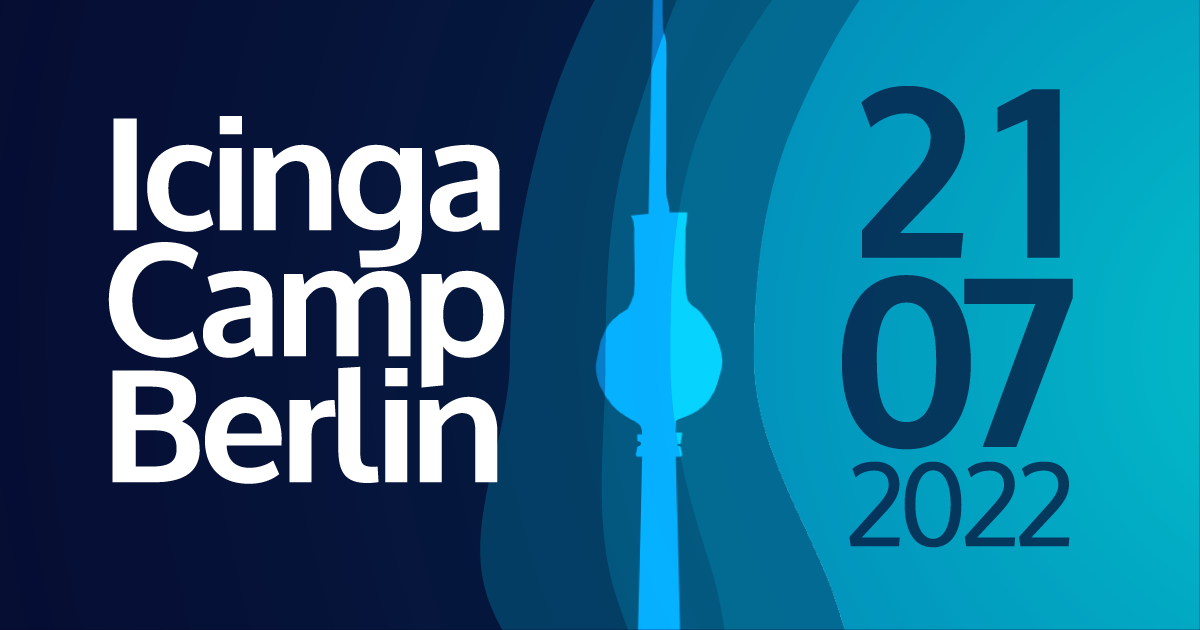 The time has come: Icinga Camp is back!
After two years of waiting, we are so excited to bring the Community back together at IcingaCamp2022! Whether you're a long-time Icinga user, you've recently migrated to Icinga, or anything in between: join us in Berlin on July 21st!
You can attend Icinga Camp by either growing your knowledge with an Early Bird Ticket or by sharing your knowledge with submitting your Paper! Everything you need to know can be found in Julia's blogpost!
I will keep this thread up to date with any new announcments about the upcoming camp - would love to see you there!