Hi,
I have a script that set a downtime with powershell. That works fine with a user configured here in the director: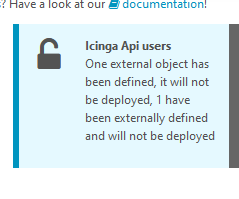 Is it possible to restrict this user only to set downtimes? How?
Can I use a ldap user for this instead of the api user? How?
I have tried to set a rule with this settings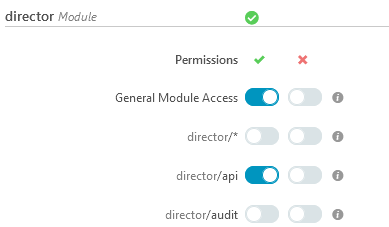 and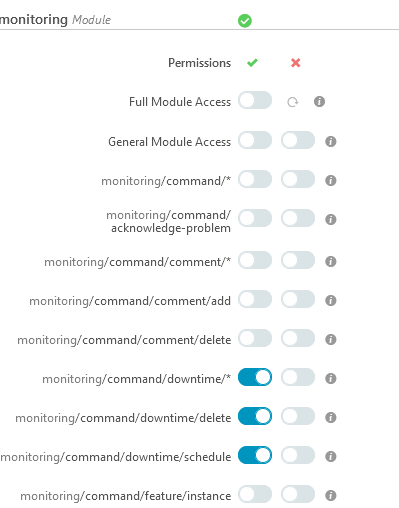 that does not work!