Hi Folks,
how can I set the Icinga2 default login language? As I go with my browser to the official Icinga2 demo page, I'm getting a english login language.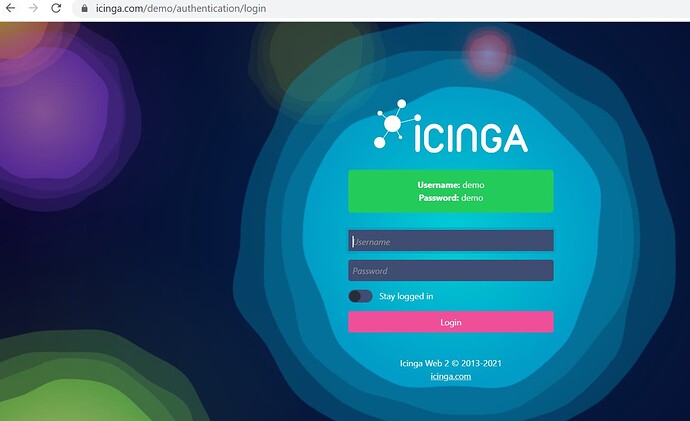 When I visit with the same browser my local Icinga2 instance, I get a german login page. How can I change my local Icinga2 instance to use english as default login language as well?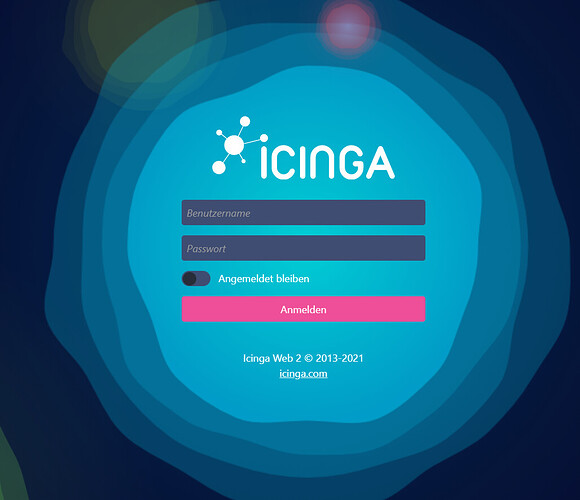 Many thanks in advance!
Best regards
David