Hello, I need to exclude multiple disks.
I can't exclude multiple disk with a separation comma.
So I would like to turn the disk_win_exclude field into a array - that way I can exclude multiple disks.
But how does that work on a service?
I have the custome field: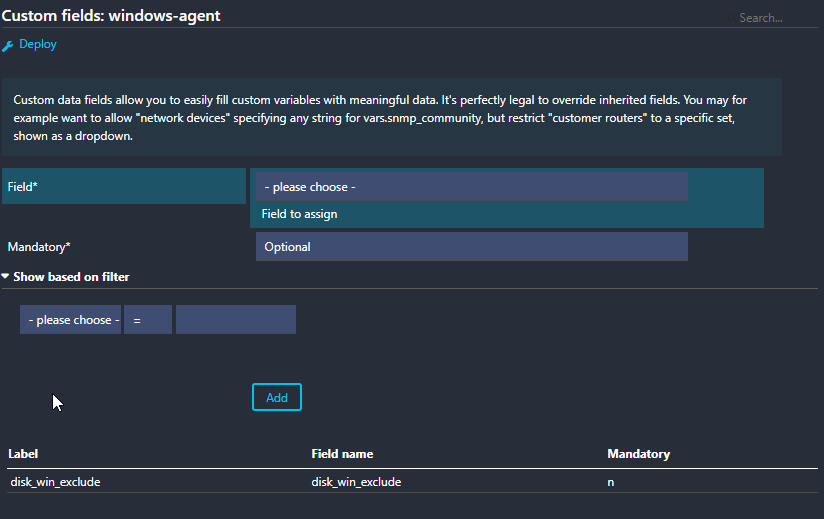 And here should be an array: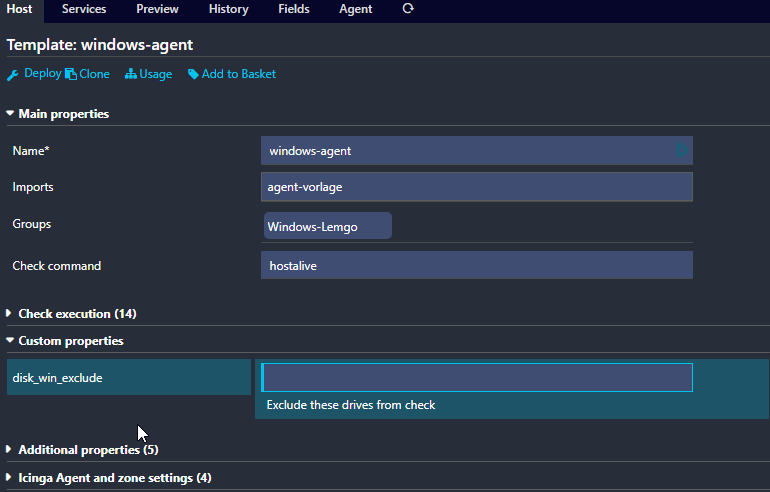 Thanks for any help in advance.