Hello all,
i am currently facing an issue with the graphite module, which is used for showing availability graphs.
For some devices, if the host is offline, graphite still shows graph data, which is shown as if the host if flapping. This is incorrect, since looking in the history of the host, the host was not online for a long time.
Example: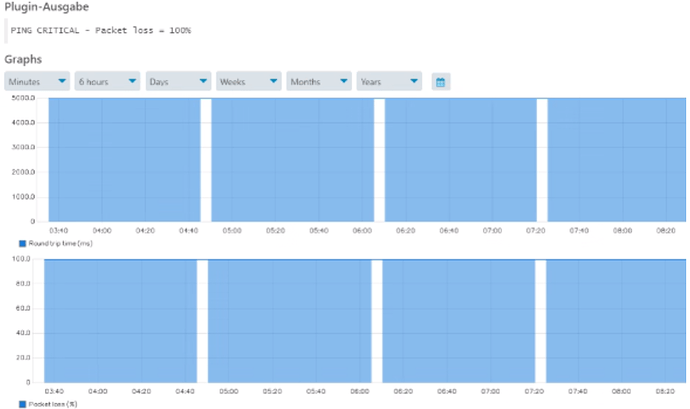 Could this be a graphite configuration issue?
Best Regards,
Michel W.