Good morning everyone,
I just tried out the PDF export function in the Graphite module.
It is not really working, as the PDF file looks like this: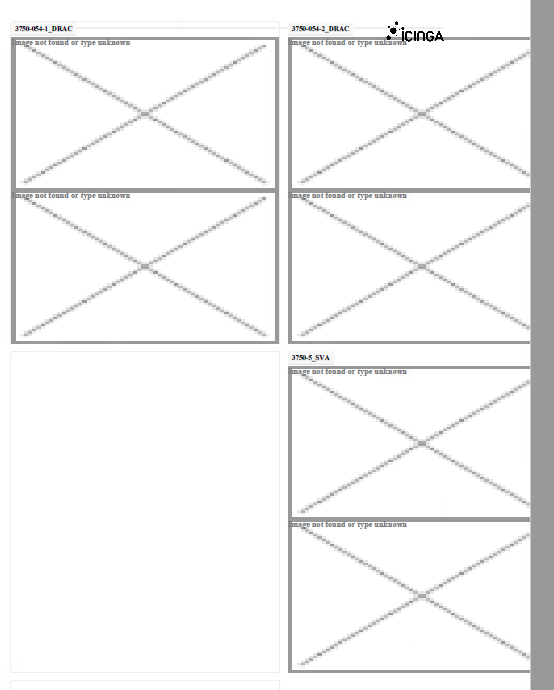 Afaik, after a quick research, the PDF export function is provided by Icinga Web 2 and there is some communication issue between the function and the module?!
At least that's what I got out of reading this bug:

Can anyone share some insight into this?
Do I even missed something to configure and that's why the graphs are not shown?
Best regards