I already figured this out, posting here as someone else will probably bump into this when Grafana 8.0 exits beta in a few weeks.
After upgrading from 7.5 to 8, I was confronted with this: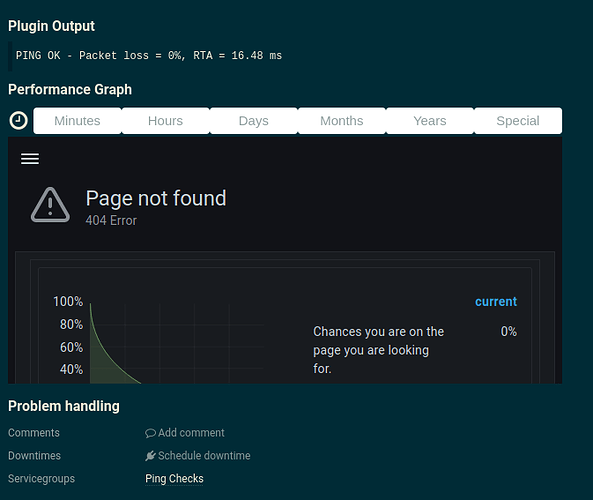 This is using the IFrame method in Grafana. The cause of this was actually really silly. Look under the module's settings:

Remove the trailing / on the end of the Host. It's redundant and the latest Grafana does not like that.