I am trying to exclude some EC2 instances when importing from AWS.
I am attempting to use the filter expression to ignore instances with a variable set to a certain value.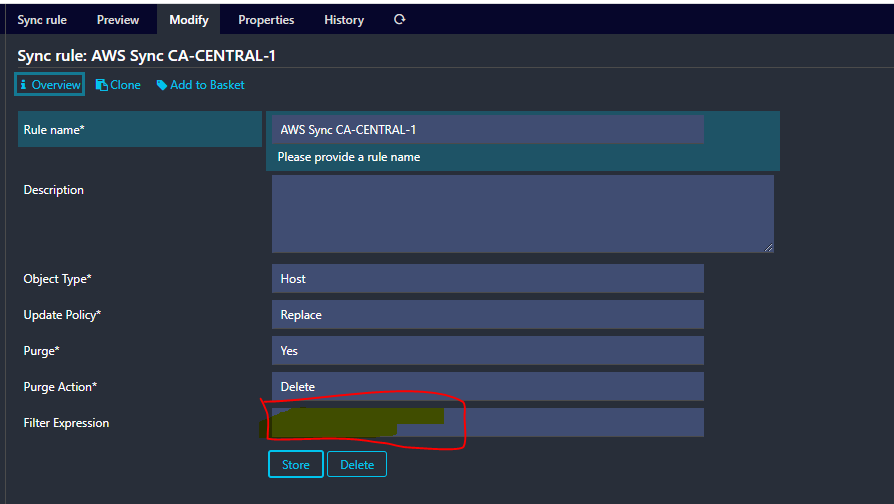 The variable is defined the properties like this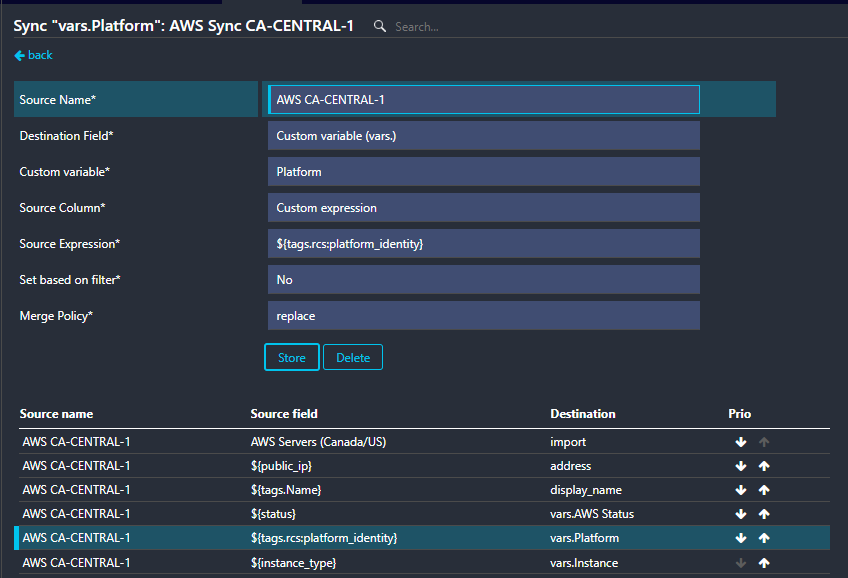 I have tried all of these variations in the filter expression but the instance still gets imported.
Any suggestions or pointers would be appreciated.
The value I am trying to match is the text string: exclude
Platform!=exclude
vars.Platform!=exclude
${tags.rcs:platform_identity}!=exclude
!(${tags.rcs:platform_identity}=exclude)
tags.rcs:platform_identity!=exclude