I've created a notification command with icinga director that works well with the default hosts/services, it sends emails just like I want it to, but the hosts I created using the director dont send notifications. I tried sending custom notifications but I noticed a difference between the two:
Icinga's default host

My custom host using director

I dont know if any of this could be related but i'd really appreciate some help, here are the rest of the specifications.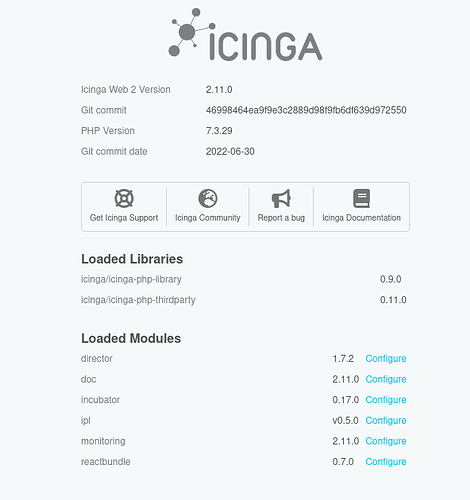 I am using Linux CentOS 7.