Hello,
I am trying to run the nwc_health check on Cisco switch in Icinga Director:
The Log-file showing me that:
information/ApiListener: Reconnecting to endpoint 'my fqdn from switch' via host 'ip from switch' and port '5665'
critical/TcpSocket: Invalid socket: Connection refused
critical/ApiListener: Cannot connect to host 'ip from switch' on port '5665'
Hostalive is OK
But, if I doing the same thing over the config-files, there are no problems.
Have someone an idea, what is wrong…?
Inspect: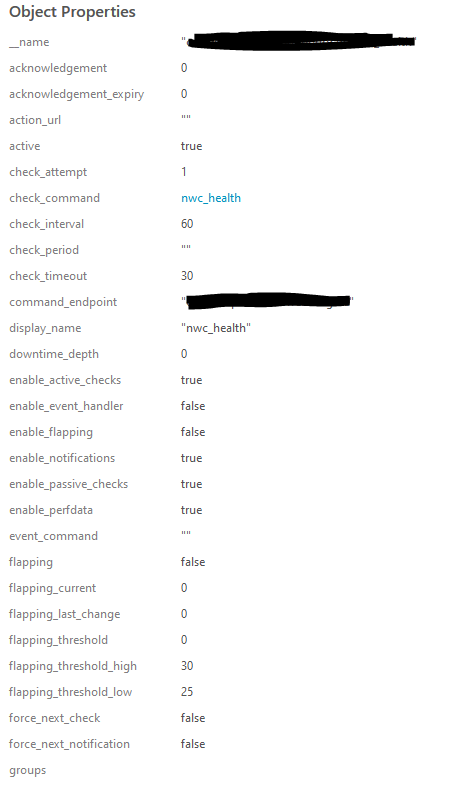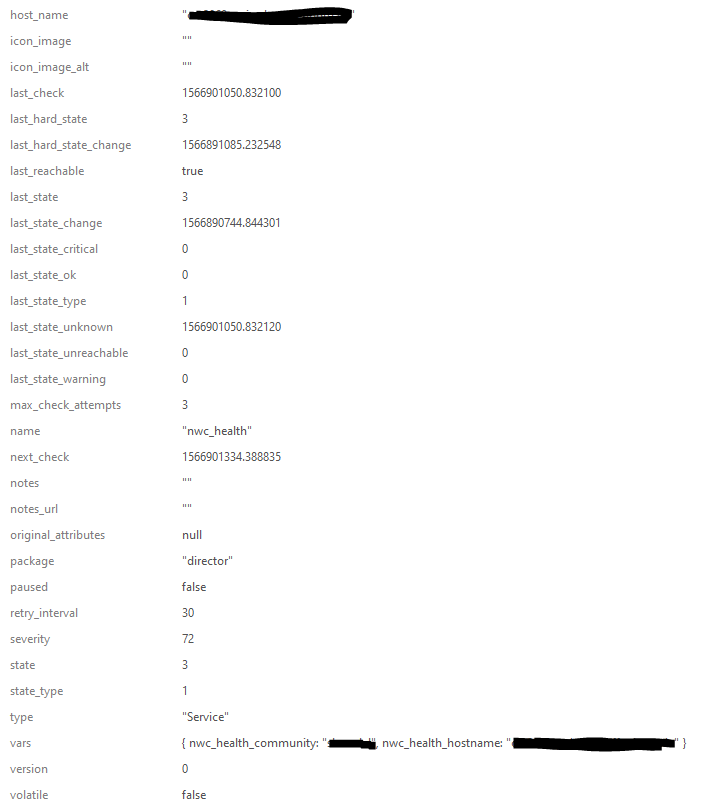 Thank you.