Hi All!
I'm trying to create a kind of "Tactical Overview Dashboard" as per Icinga2, using Grafana.
This is the results I have:

Unfortunately these data are not correct due to fact that in the same time in Icinga I do not have any HOST in downtime, but GRAFANA (INfluxDB) report 1 Host in downtime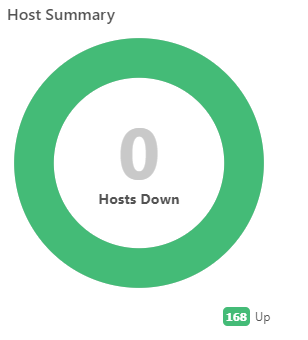 I have a total of 168 host so In this moment all host are UP… But grafana reports 1 host in downtime!