Hello together,
first of all i hope i hit the correct board. I was absent for some years

I have set up a new Icinga server and the majority of the checks should be queried via SNMP.
I also use Icinga Director.
I have created a template based on this tutorial: https://icinga.com/docs/icinga-director/latest/doc/16-Fields-example-SNMP/.
However, the check runs into an error, the secname (SNMPv3 user) is apparently not taken over and I get the message: "required parameter: secname".

These are my data fields for the SNMP values to be passed.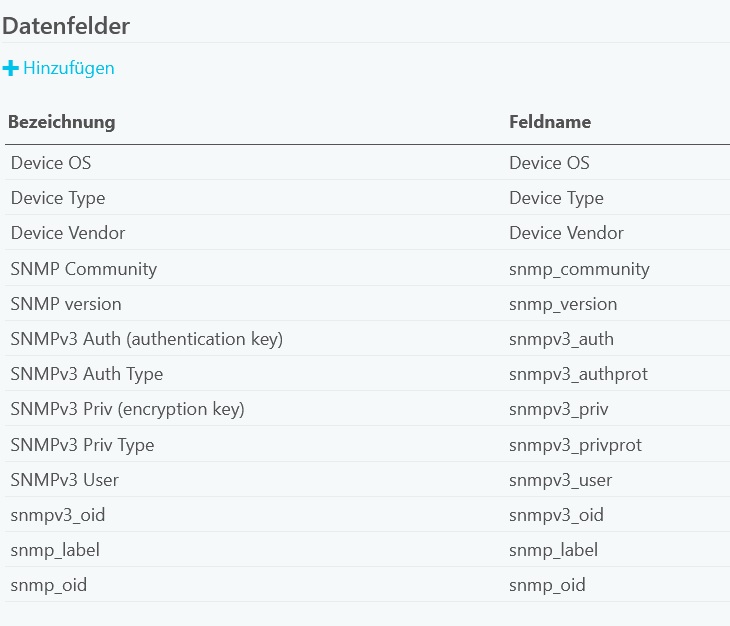 Does anyone have an idea where the error lies? Did I take a wrong turn somewhere?
Finally, the information I need about the system.
Icinga Deamon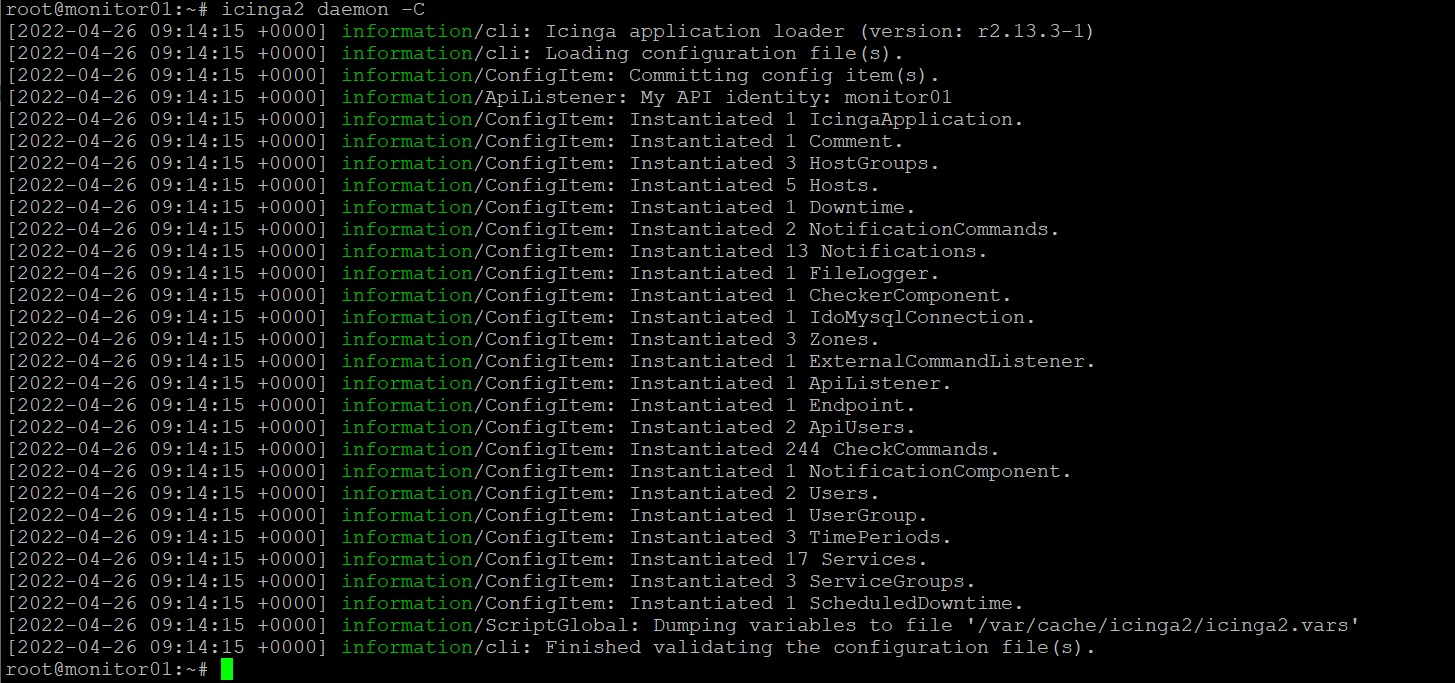 Featurelist


Icinga Version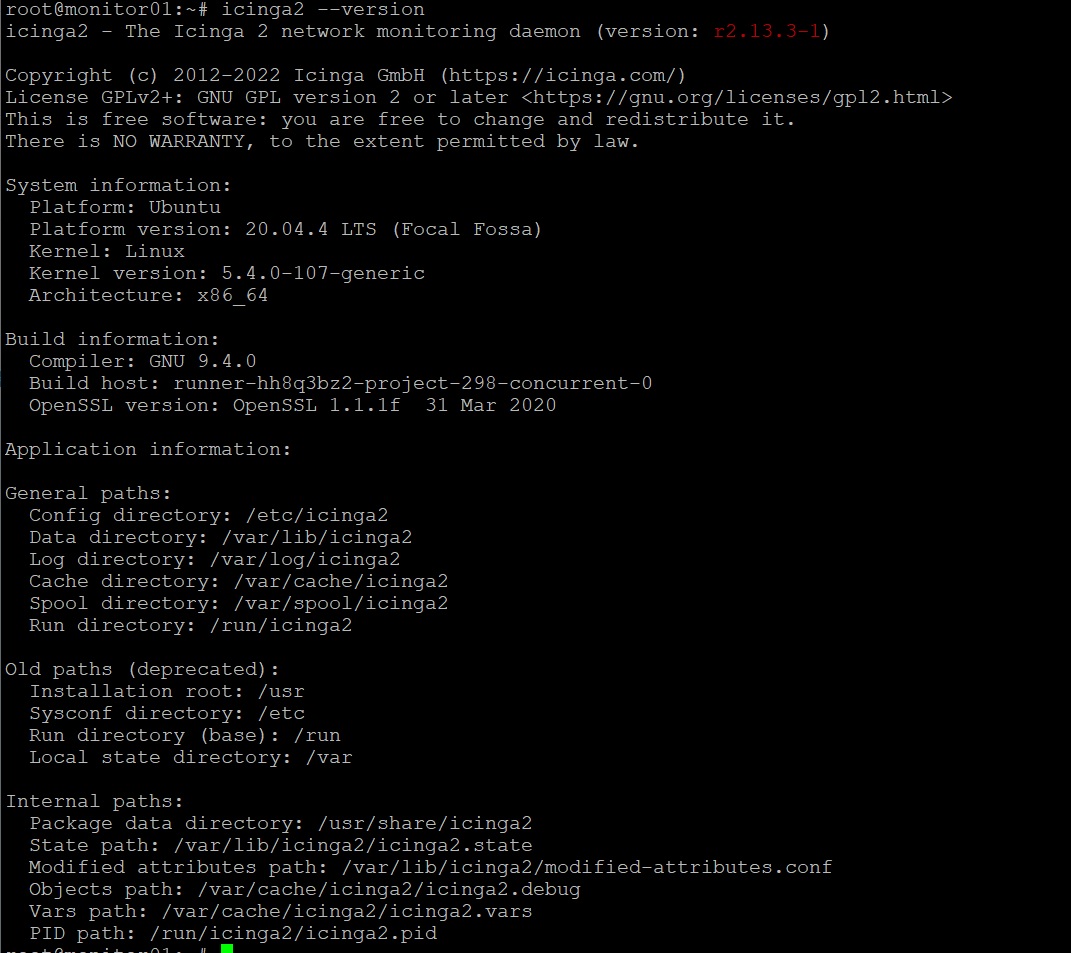 Icingaweb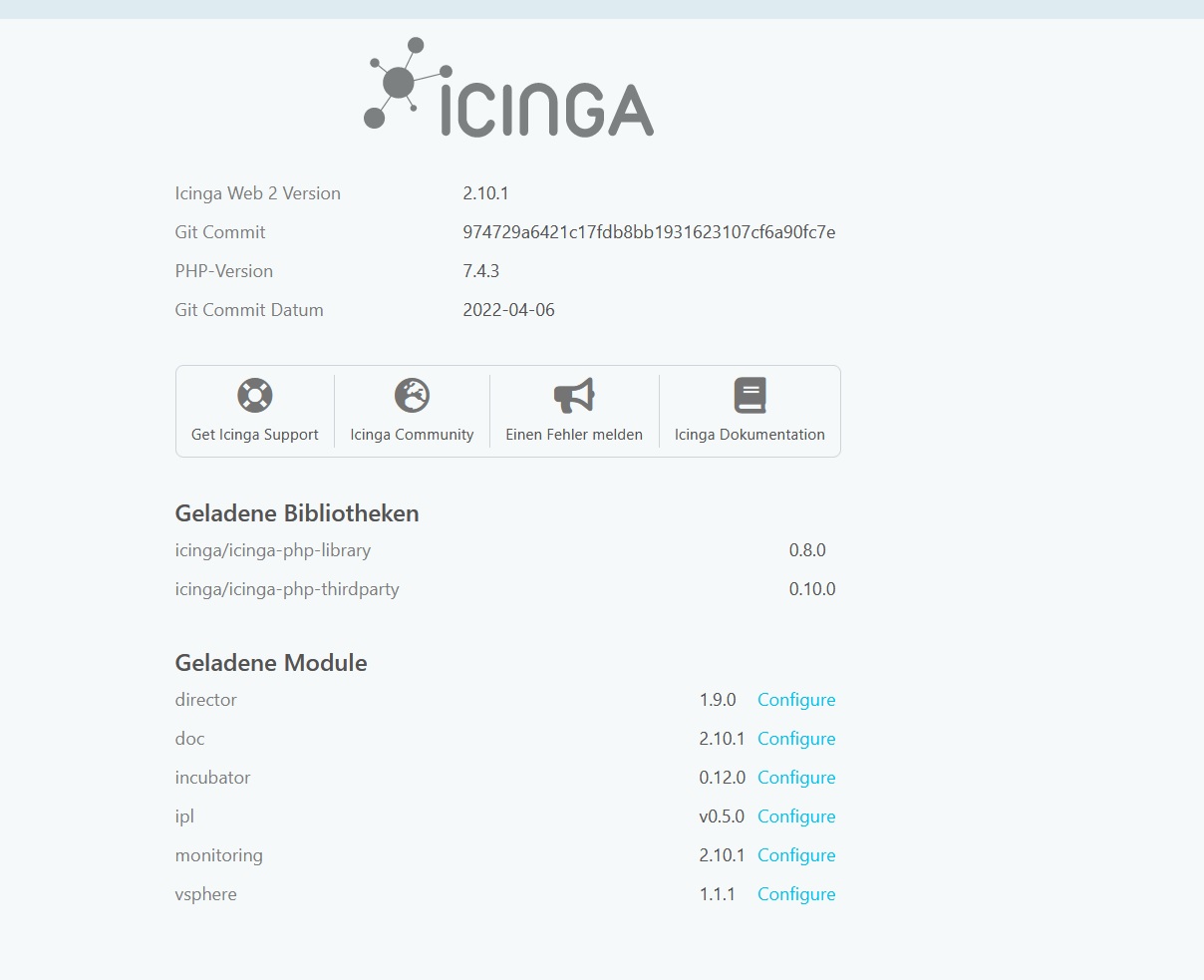 Linux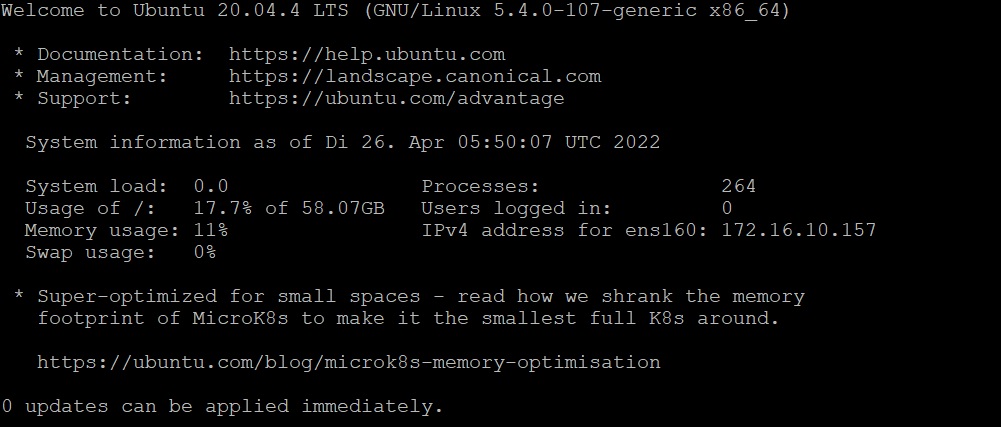 Best regards from Berlin
Mario