Is it possible to add a single user imported from AD to multiple groups? I currently have two import sources setup for two different AD groups. Both are setup as below, but the only change is the 'LDAP Filter':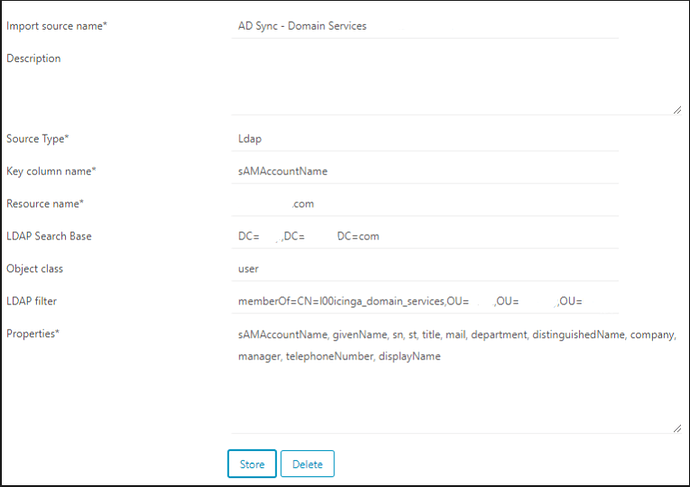 The sync rule is setup to sync these users and merge the data: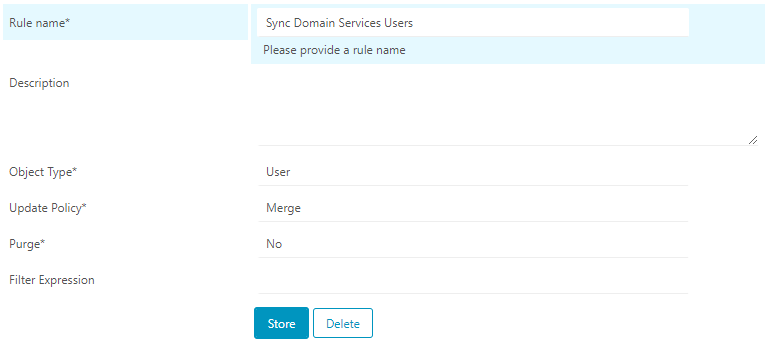 Then I have the group membership field set via the sync properties:


When running the sync, it is completely overwriting the group membership instead of merging it. I would guess this is expected behavior, but is there a way to add users to two different groups via a sync or will I need to do something else to get this to work? I would like to avoid settings groups in two different places as much as possible.
Thanks