I see a strange problem when comparing the hostgroups overview from an admin user with a non-admin user.
The admin user (in group [Administrators] with permissions = "*") can see all the hosts (171) and services (1577) assigned to a hostgroup: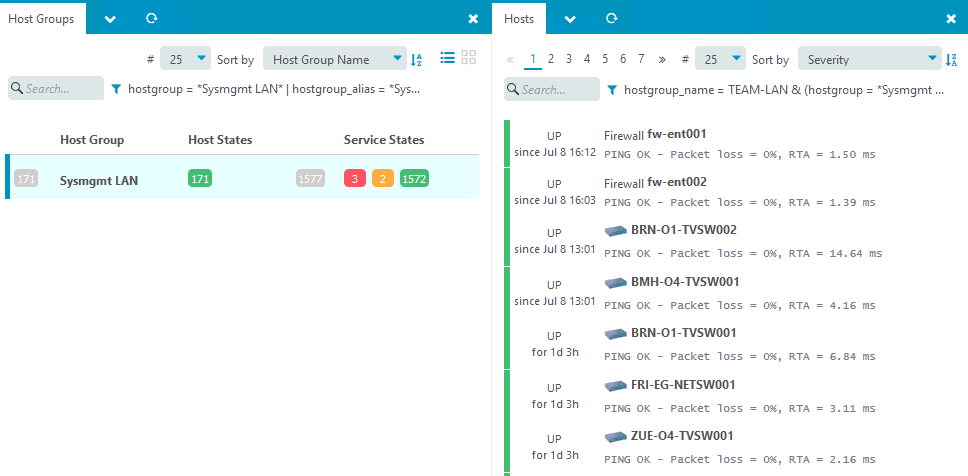 The non-admin user however only gets a very small number of hosts (2) and services (2) in the overview. But when clicking on the Host Group, the right hand side shows the same list of hosts (clearly more than 2 hosts):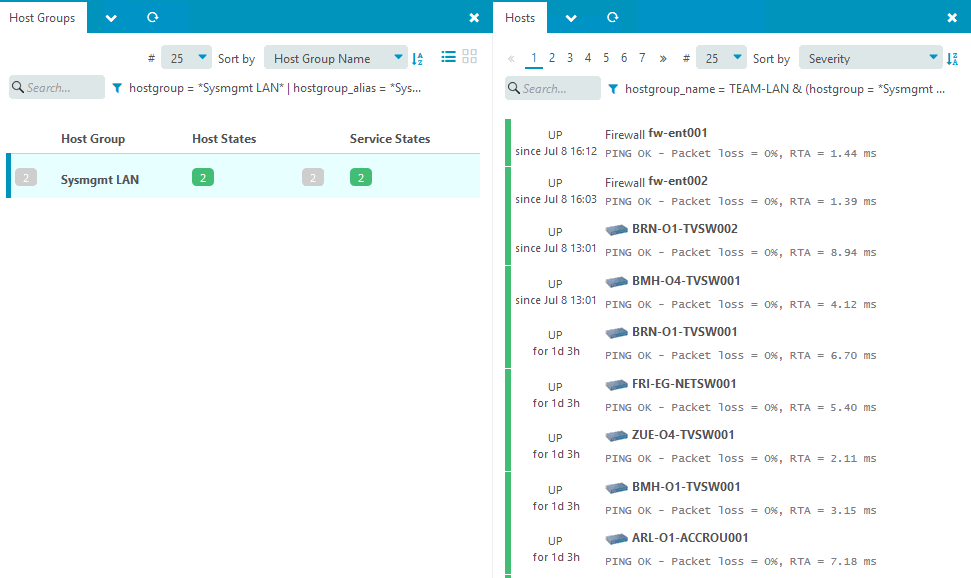 Is there a problem in the calculation in the Hostgroup overview?
This is on Icingaweb2 2.7.3.