Hello,
We had a actually a virtuell Server with Icinga2 and a working nagvis. But this made someone how don´t work here anymore and he don´t write a Documentation.
So i make a new Server and have only this Error
i install Icinga2 on a Centos 8 OS. It works all only the nagvis don´t work…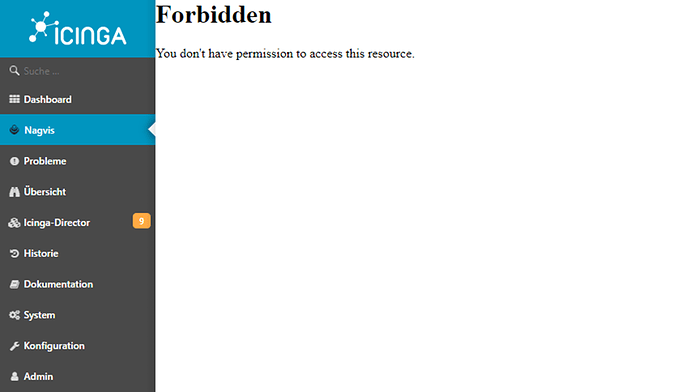 I used the newest PHP and Icinga2 version.
Maybe someone can help me to fix this?
sry for my bad english but i hope you can understand what i want
Thanksfully
Steffi