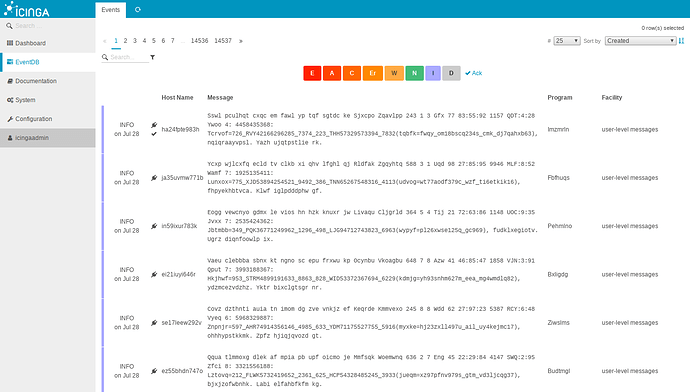 About
With the EventDB Module you can browse, comment and acknowledge events collected by EventDB.
---
Installation
The Module can be found here
How to install the module can be found here
IMPORTANT => The needed Schemas are located here ==> here
---
To Do's
We would like to know how you use this module ?
Or if you have any cool advice to share with the community.
So please feel free to add as many

written or

visual screencast guides to this Topic.