Good Day,
My icinga does not sync the config files to sat anymore.
My system Configuration
2 Master, Icinga Web, director and sat.
On Icinga director i can see all masters and the sat.
For a couple of days the Sync still worked
But now (i changed nothing ) the sync does not work anymore.
I checked allready the icinga config (zones, api, api-user …) but everything looks fine
on direcotr i am able to inspect api on sat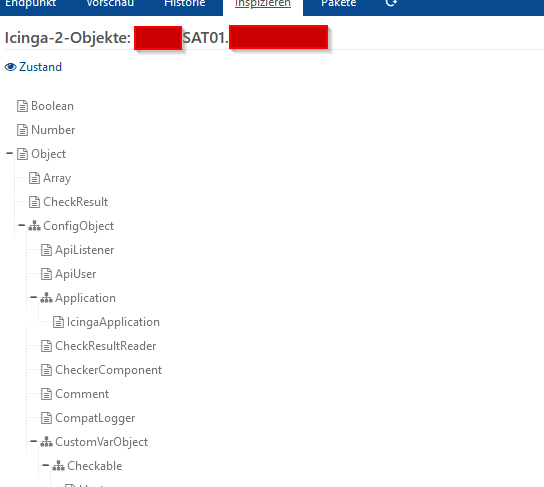 Checks working fine aswell

MON01 is my master
debbug log on sat01

is it possible to start sync manuell for testing connection?
i add a example host
on sat:


on director

on master: