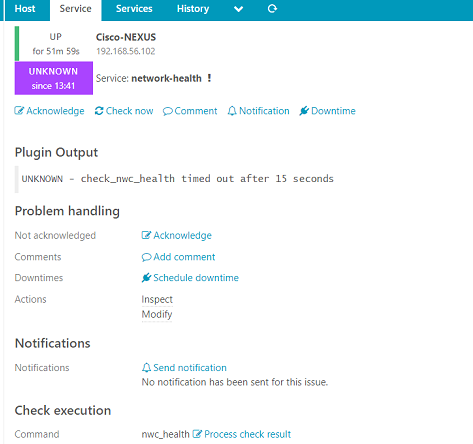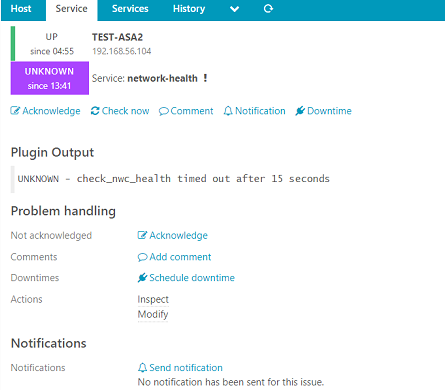 Hi,
I have followed all the below steps to get the Cisco-ASA, Cisco-nexus device under monitoring for check_nwc_health. But still am getting Error shown in the screenshot.
Installed Manubulon SNMP using below link : Install Manubulon SNMP plugins and Monitor a host with SNMP on ICINGA2 - AdminDocumentation
But still no luck. Please can you help me with flow in the director for adding device under monitoring.